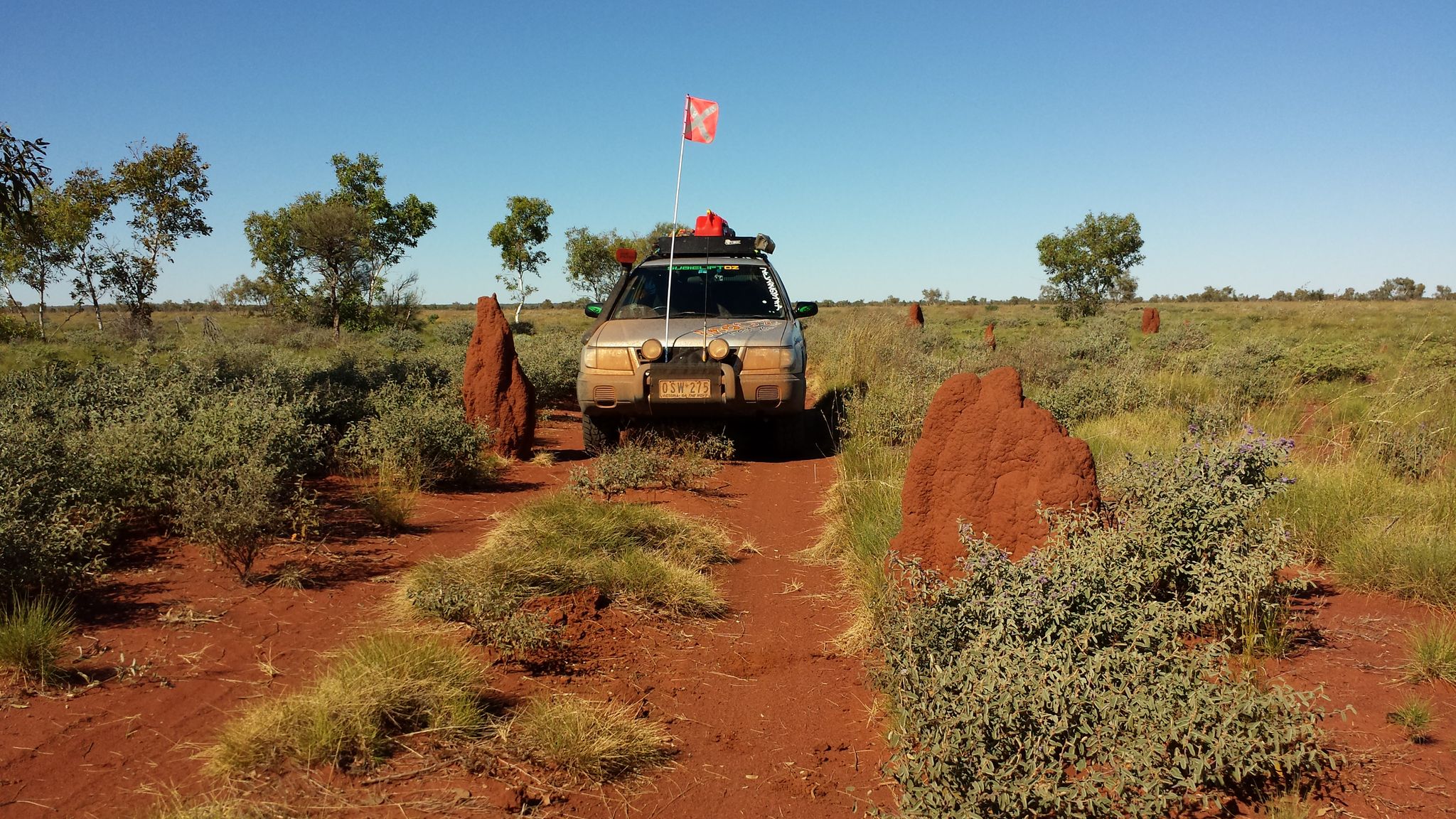 SubieLiftOz is one of the most experienced and respected Subaru lift kit manufacturers anywhere in the world. We have been making quality lift kits since 2012, shipping to almost every major country (and many smaller ones) including the US, Canada, Australia, New Zealand and Europe.
We are the only manufacturer to exclusively focus on only lift kits, and only Subarus. This way all of our intensive R&D goes into making your SubieLiftOz lift kit the best kit on the market, bar none! 
SubieLiftOz lift kits are tested more than any other manufacturer - years of tough testing in the harsh Australian Outback; super steep rocky tracks in the Victorian High Country; sandy desert tracks and super soft beaches. SLO kits have received some extreme abuse, including black diamond & double black diamond tracks, and come out on top. They are seriously tough! 
During a three week long test from hell, we tested kits on 10,000kms of tough, rutted, corrugated tracks in the harsh Aussie outback & they performed flawlessly whilst kits from other manufacturers failed!! No other lift kit manufacturer has done the same amount of extreme testing that our kits endure. We even have a team of experts testing SLO kits on the heavily salted roads in North America & Northern Europe, from Minnesota to Ontario to Sweden. 
SubieLiftOz lift kits are designed & built to last under all conditions!!
OPTIMUM camber & caster correction are built in to keep the front wheel alignment in spec & maintain the good Subaru handling and good tyre wear. Many manufacturers claim to have camber & caster correction but it's usually only a small amount of camber offset & rarely any caster offset. SubieLiftOz are the only manufacturer to put so much R&D into the design and have the optimum correction for all models of Subaru. Most people don't even notice any change in the handling after fitting a SLO kit despite being 2" higher.
SubieLiftOz has specially designed all our kits to be easy to install even for those with minimal mechanical knowledge.
If you have normal tools & a bit of mechanical know how, it's pretty easy. No special tools are required except for a torque wrench.
It comes with detailed step by step instructions with photos & torque specs, just follow them & you'll be fine. Install time for most people in their driveway is about 4-5 hours.
Our promise
The number one objective for us is quality! Quality of design and manufacture in every aspect. 
We even take great care with packing / shipping to ensure that your kit arrives in great condition, plus we provide written instructions with photos and torque specs. 
We strive to make your experience with SubieLiftOz the best it can be!
Shop Lift Kits