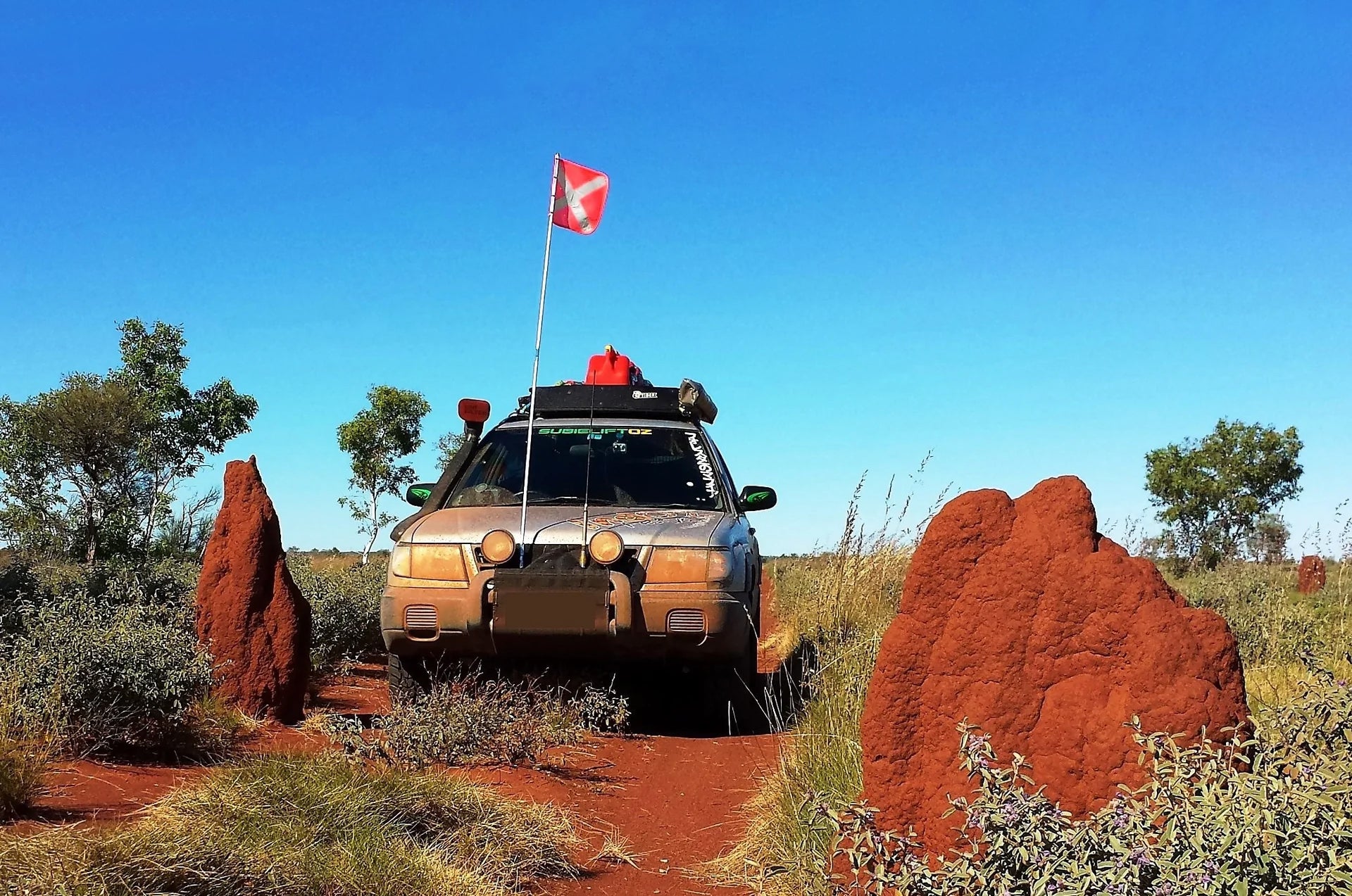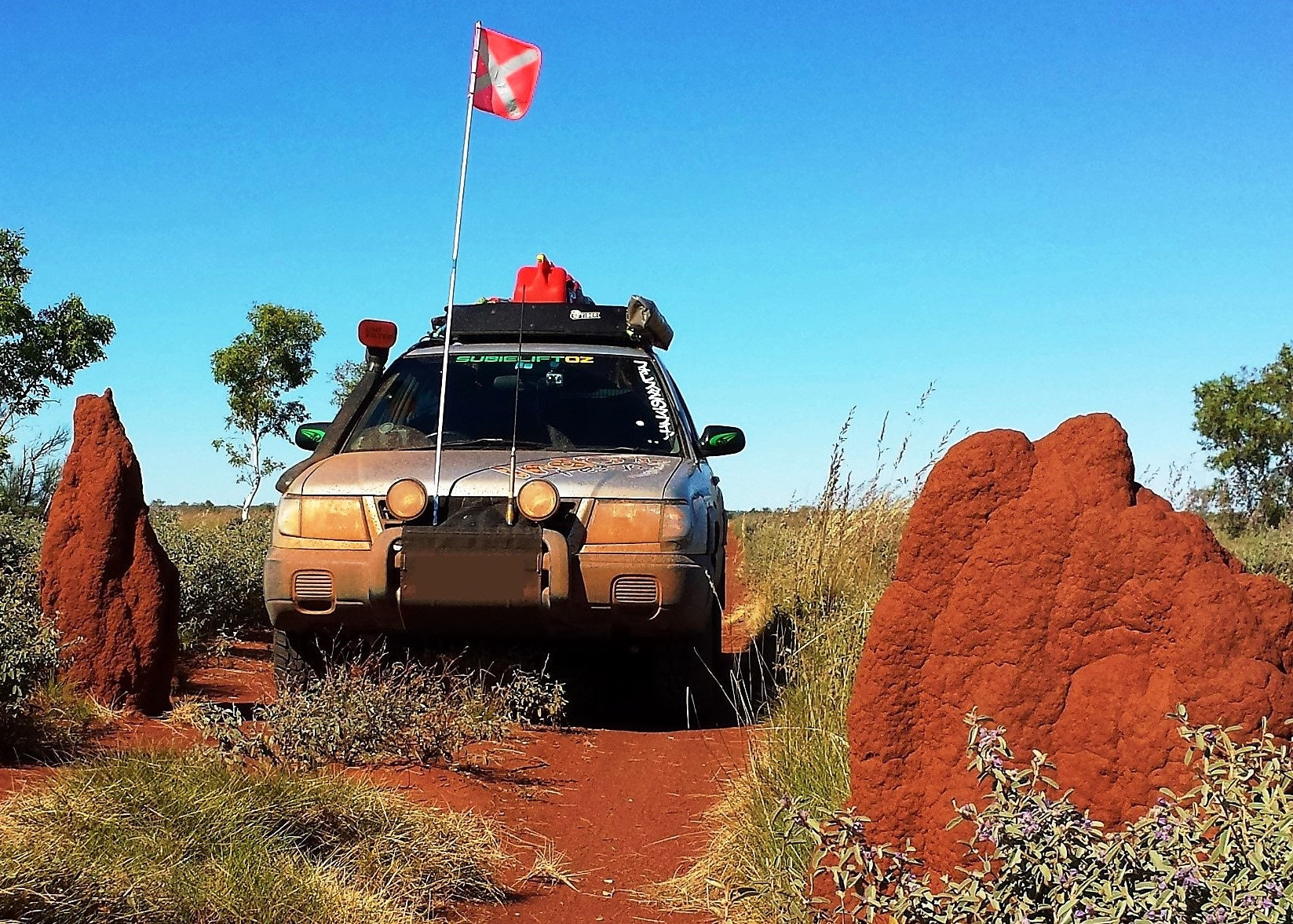 Home of the world's
toughest Subaru lift kits
Welcome to SubieLiftOz
At SubieLiftOz, we make high quality lift kits for all models of Forester, Outback, Liberty/Legacy, Impreza, WRX/STi, XV/Crosstrek, Baja, Exiga, Tribeca & Ascent including all variants like Wilderness models.
SubieLiftOz front strut top spacers have the optimum camber & caster correction, engineered to provide negative camber & extra caster for superior steering & cornering.
SubieLiftOz lift kits are subject to rigorous testing in some of the most demanding conditions on the planet - in the harsh Australian Outback; super steep alpine tracks in the Victorian High Country; hot sandy desert tracks; and ultra soft beaches.
Built to last under all conditions!!
Rugged, attractive & easy to install!
From mild to wild!!
Camber and Caster Correction
Coming from a rally pedigree, your Subaru was designed to have crisp handling.
When you lift a Subaru you change the front suspension geometry, losing camber & caster which is bad for handling, steering and tyre wear.
SubieLiftOz lift kits have been specially designed with the OPTIMUM camber & caster correction built into the front spacers to correct this & restore the proper suspension geometry. This maintains the sharp Subaru handling characteristics, good tyre wear and good reliability.
Only SubieLiftOz lift kits have enhanced steering geometry for improved straight line stability & better "turn in". No other lift kit on the market does this, no matter what they claim!
Continuous R&D
Rigorous testing in tough mountain
tracks and the harsh Australian Outback ensures ultimate strength and reliability when you need it most!
From Mild to Wild!
Whether you're looking for a small lift to help get you to the campsite or you're wanting to go full send up the hard stuff, we have a full range of kits from 1.5" up to our 5.5" Monster lift.
Monster kits coming to the website soon! To order, email sales@subieliftoz.com.au
Custom colours
You want the toughest lift kit on the market, you also want it to look the best!
Personalise your build with any of our custom powdercoat finishes including Flame Red, HyperBlue, Cadbury Purple, Safety Yellow, Mistletoe Green, Burnt Orange, Polar White & TeleMagenta Pink